6 Top Tips for Choosing the Right Outdoor Furniture for Your Patio
06-04-2022
6 Top Tips for Choosing the Right Outdoor Furniture for Your Patio
Not only does great outdoor furniture bring comfort, purpose and function to your outdoor space, but it's also a great opportunity to inject some chic personal style into the open air areas of your home. Your outdoor space should provide the perfect balance between relaxation and entertaining.
1. Make a list
Begin your quest for perfection in outdoor living by truly considering how you and your people want your outdoor space to function. Make a list of all the elements and things you want to have and do in your space, then use that as a guide to gather what type of furniture you need and how to put them all in. It's also a good idea to measure your space at this planning stage so you can plan your furniture selection so that your area isn't overcrowded.The Outdoor Set Corner Garden Sofa is a good choice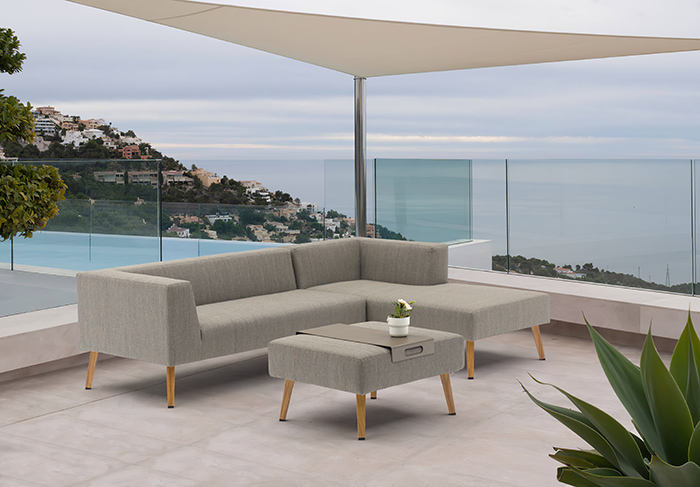 2. Easy care
While your home's outdoor living areas should be an extension of your indoor living space, they shouldn't be part of your weekly cleaning schedule. If you choose simple care pieces that can stand up to any element, you're sure to enjoy your outdoor space instead of seeing them as another horrible cleaning job! It's usually best to stick to materials like The Furniture Garden Corner Sofa Set Outdoor Sectional Couch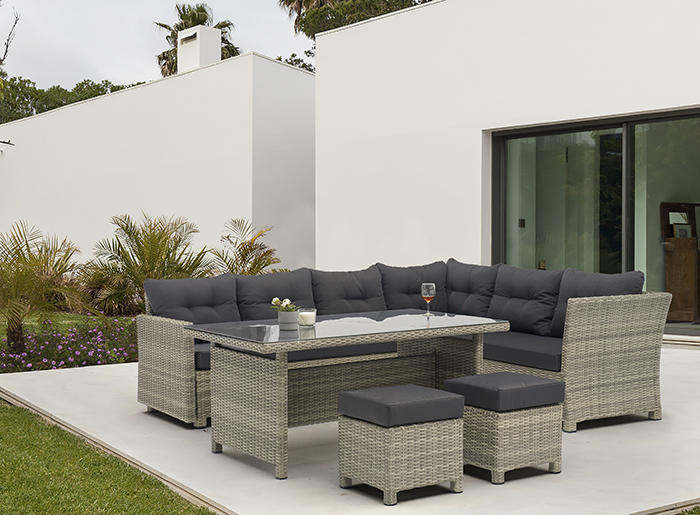 3. Think in color
When considering outdoor furniture, it can all be a little overwhelming to have a colorful finish to choose from! While you should never limit yourself or your personal style, it's best to always stick to a neutral base palette for your main furniture, then add splashes of colour in the mix with vibrant cushions, textiles and accent pieces, which Will ensure aesthetic longevity from your look! Pool Bird Cage Sofa Bed Resort Style Patio Furnituremaybe help you.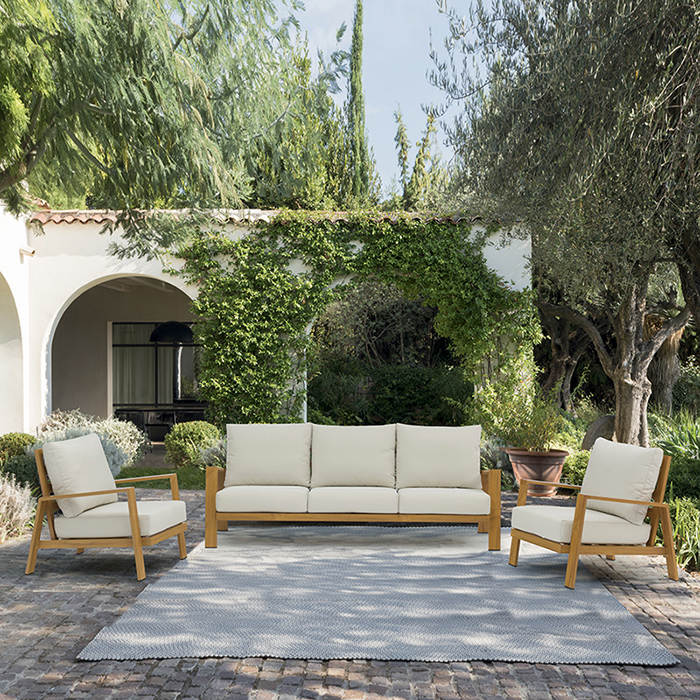 4. Double the fun
Furniture available space in outdoor areas is often limited, and a great way to maximize space and functionality is to choose furniture that doubles as you can. Think benches with hidden storage, footrests that also double as extra seating when needed, and side tables that can move around for extra desk space for food, drinks, or the occasional birthday cake deck! Choose furniture that works for you like Outdoor Patio Set, not the other way around.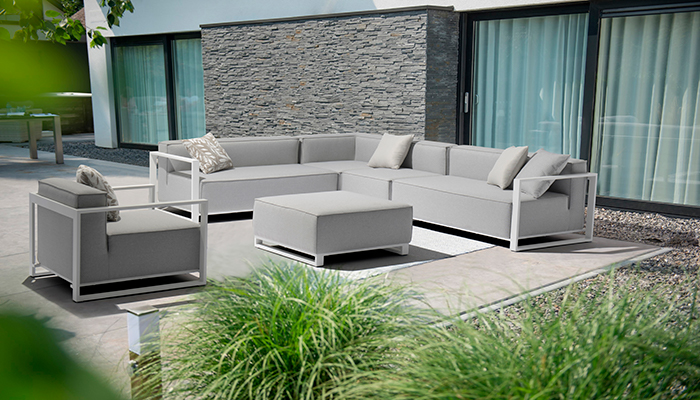 5. Quality is key
Buying any furniture should be considered an investment, and this cannot be more true than outdoor furniture, as spending on quality rather than quantity is always optimal. When it comes to outdoor furniture, the old adage "you get what you pay for" speaks for itself, so it really pays to invest in quality furniture first to avoid disappointment in the future.