Customer Visit
24-11-2021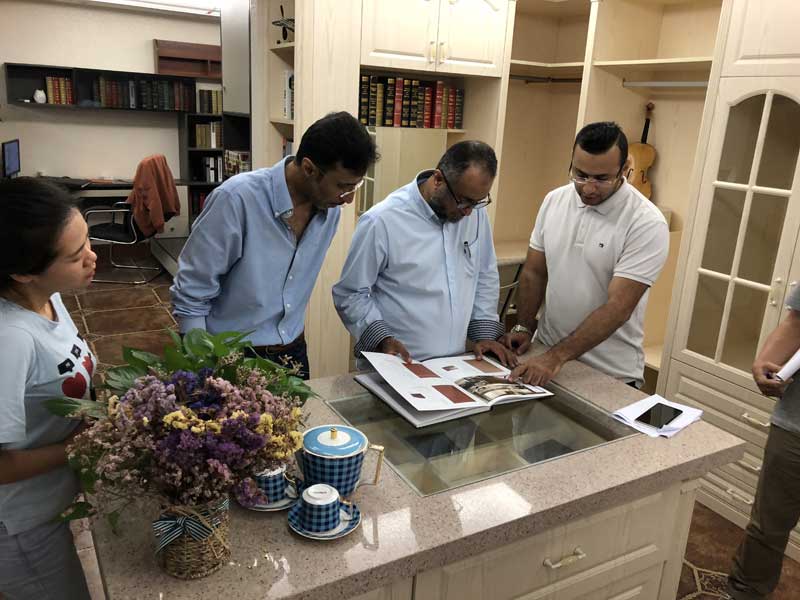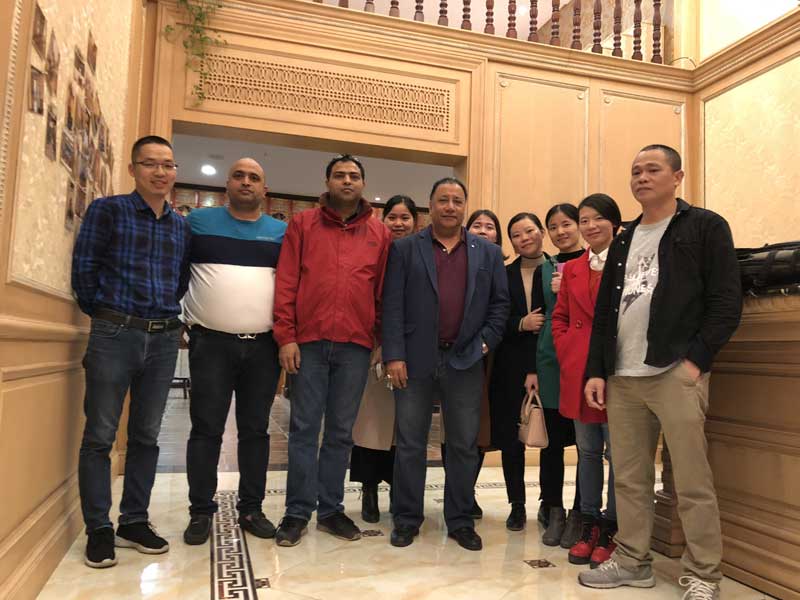 We focus on design and manufacturing and promotion of innovative, high quality, high-performance outdoor furniture to meet customer outdoor homework and entertainment, has always been the goal of our door to service. Customer This visit is mainly for field to investigate the company's process control capabilities, and communicate with the current development project.
At the meeting, I would like to express my heartfelt thanks to the customer's visit and review the supply of previously developed projects. All along, the quality of the product we provide is very stable, and there is no problem with any performance. Also introduced the development history of my door, since the opening, let's step by step, continuously improve yourself, through the company's special technical process and powerful research and development capabilities, customers have expressed great affirmation of our products and services. .
Subsequently, our company accompanied customers to enter the factory inspection, showing our special production technology and efficient automation production equipment, automatic filling, automatic hoe production line, robot welding, etc., customers to our R & D capabilities and production technology . During the period, the customer proposes some questions and improvements to our process control method, we all help customers answer, and record the customer's suggestion, will be implemented one by one.