Outdoor Furniture Innovation
24-11-2021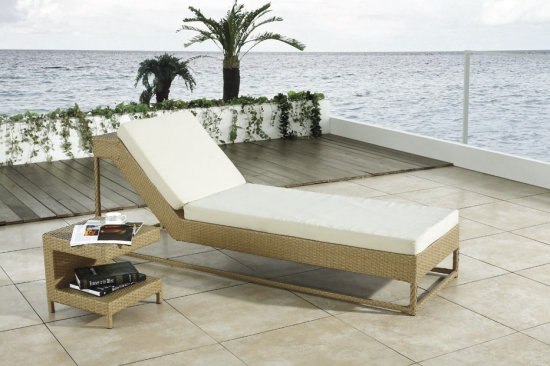 Outdoor furniture lounge chair: See the lounge chair, maybe give the first feeling, I want to lying on the top. The lounge chair can make you feel that it is cool to be cool, you can relax yourself, just like the status of zero gravity.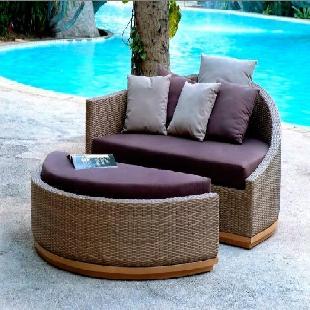 Outdoor furniture sofa bed: Today, the color of the sofa bed has become fashionable, style, or bright, fresh, or simple ... there is also a modern style and stylish fabric, just like a fashion of each season. Multi-end. It is also one of you must have an outdoor furniture.
Outdoor furniture sole umbrella: Traditional solar umbrella is mainly used to cover the sunlight to illuminate and block the umbrella of rain, but now, the sole umbrella is not only these functions, it has more style, color gorgeous The style is also an important part of the outdoor furniture.
Outdoor Sofa Outdoor Furniture: It is a darling of outdoor furniture, and there is another reflection of it in the room, and the hot month can enjoy the happiness of the outdoors, so you can rest assured to enjoy the beautiful view.