outdoor sofa sale
outdoor sofa sale
HANSE

China

20-25 days after receiving deposit

1000 sets per month / set
One of the most important aspects of gardening is to sit down and enjoy your hard work. We are committed to providing customers with opportunities to relax and fashion. Whether you have a huge garden full of exotic flowers, or there is only some smallest space, our goal is to ensure that you can enjoy it comfortably and style. This is why we choose the best high -quality garden modular outdoor sofa to meet all your needs. Realize that your dream garden and spend many good times outside, and spend your memories with friends and family to continue your life.
DESCRIPTION
Looking for the best garden furniture? Find the right wooden outdoor sofa to relax. Entertainment and meals will immediately change your outdoor space and extend your living area to the terrace or extend on the warm month to the terrace.
However, if you are looking for diy outdoor sofa, modern outdoor lounges or catering kits saving space, then you will soon find that garden furniture is certainly not cheap, and modular outdoor sofa is easy one! In addition, this investment is an investment that you will have to leave outdoor activities under the accessories of the element. So what should I look for when shopping?
If your budget allows, the options made of light and rust -proof aluminum or breathless hardwood (such as teak, acacia or eucalyptus) will be captured in the next few years. PE-RATTAN is another choice of low maintenance and elasticity-just ensure the structure of the frame under the upper of the inspection mechanism. Although the steel frame of the powder coating will be cheaper, in bad weather, they need to store more careful storage time To extend life, and the more expensive rust -proof aluminum framework can stay outside the year.
Of course, sometimes the price must be the biggest consideration in the purchase. Therefore, in order to help you find the best budget outdoor furniture sofa, we have all top outdoor choices on the ideal home team.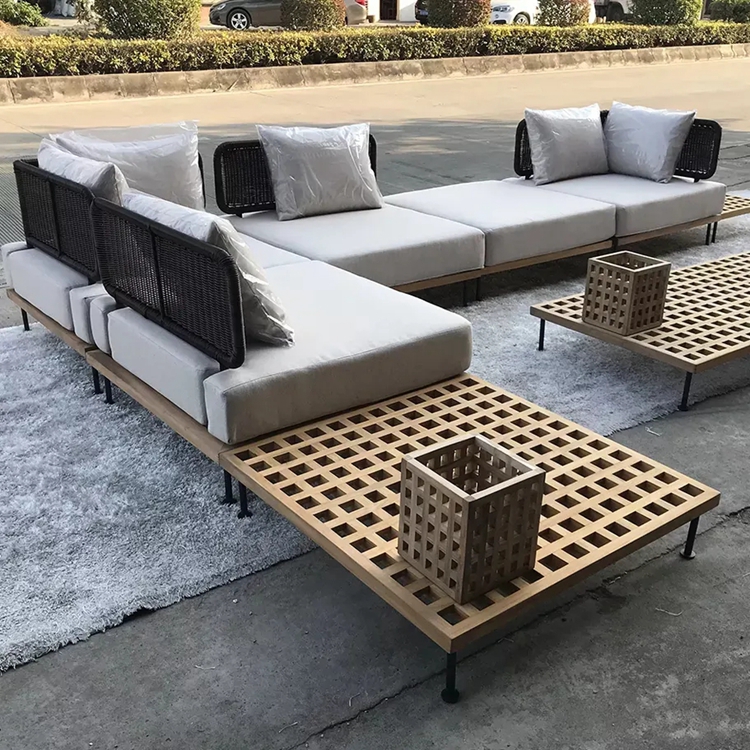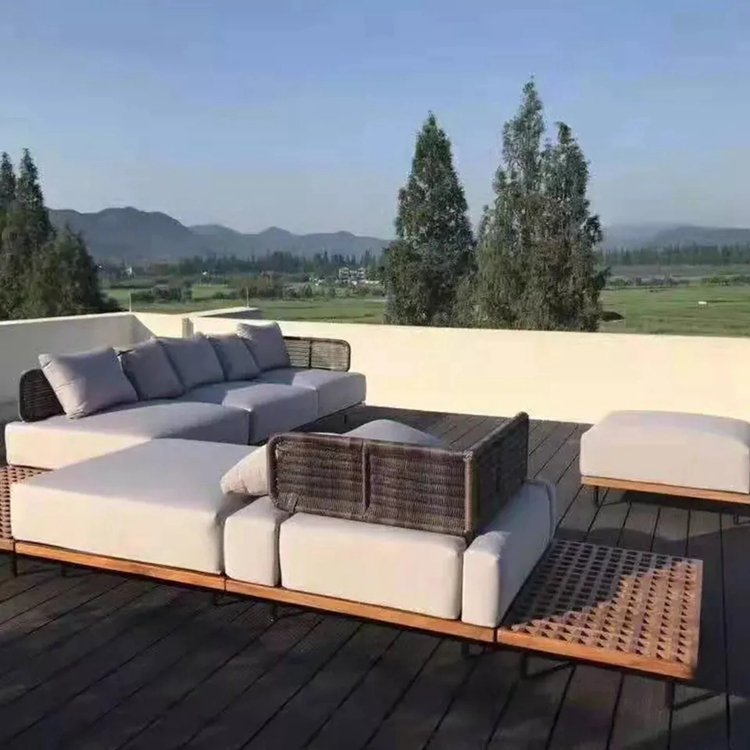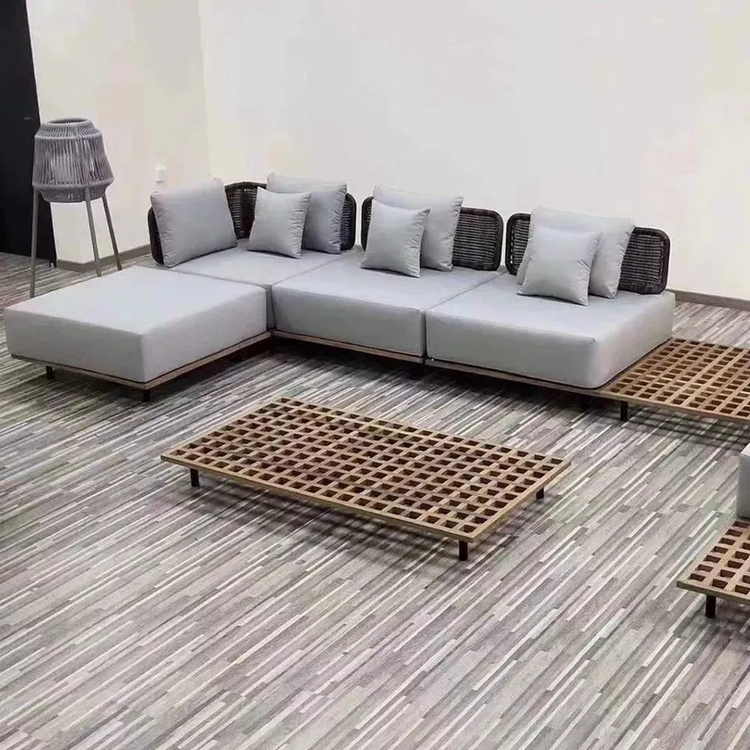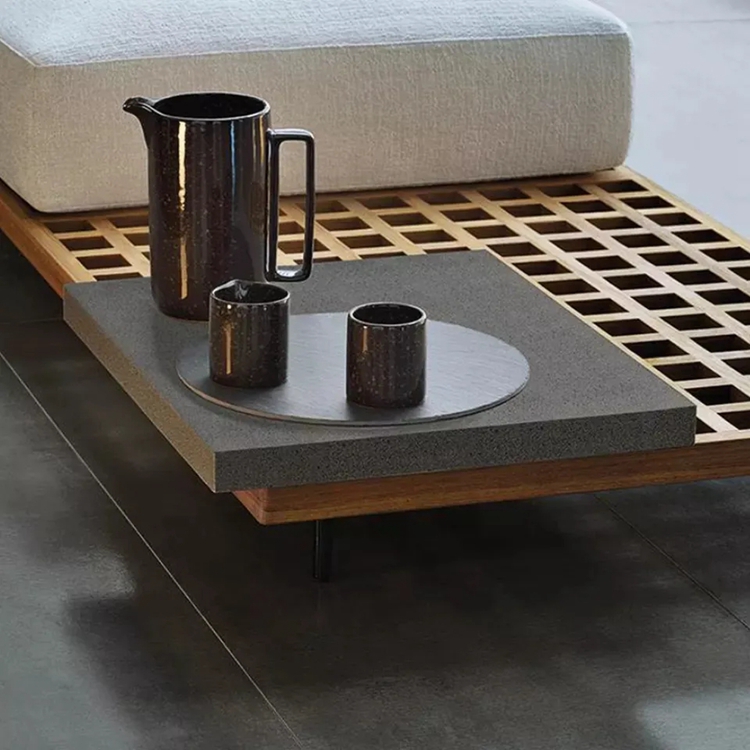 Therefore, whether you follow the garden table you follow, or something on our teak garden chair and sun lounge, there must be something in our online product directory. Just contact us immediately to provide more.
Learn more: